April 18, 2020
How to Create a Positive Company Culture
Josh Gentine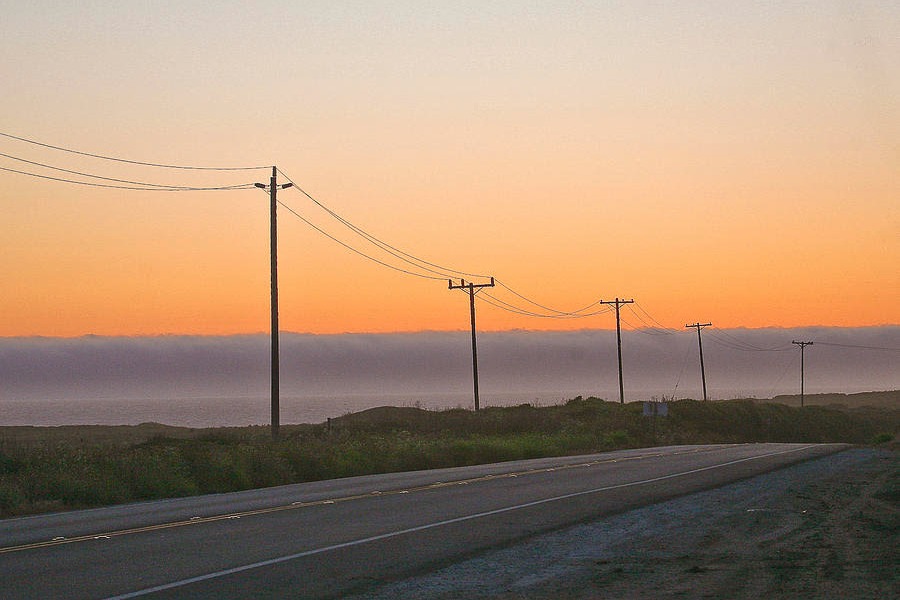 "It is the long history of humankind (and animal kind, too) that those who learned to collaborate and improvise most effectively have prevailed." – Charles Darwin
The future of the workplace is virtual.
More and more companies are offering remote opportunities, and some have shifted entirely to telework. Studies have shown us that telework can be incredibly beneficial for both employers and employees. It expands the talent pool, increases productivity, and even saves employers money. With all the potential benefits offered by the remote workplace, it is important to continue to maintain a healthy, positive company culture.
Company culture is a set of expectations, values, and behaviors within an organization that is equally as important in a remote setting as it is in a shared office space. It is not something that has one single broad definition because it is as unique as each person on your team. The culture of your organization is shaped by individuals working together toward a common goal. Developing a positive company culture is vital to the success of your organization. There are certainly unique challenges to building a company culture when your team is remote, but it is far from impossible.
Identify your core values.
Conduct a core value exercise with your team. It may be tempting to lean in to the isolation that is sometimes the side effect of remote work – but remember that you are not alone! Establishing values with your team offers buy in by everyone. These values offer a framework for decision-making, from high-stakes strategic decisions to daily operations. A clearly articulated set of company values gives you a pathway to avoid negative patterns and resolve disagreements. It boils down to this: what do you need to do, together, to succeed? Once you have decided this, as a team, every step that follows will be easier.
After you have established your values, the key to a positive company culture, above all else, is communication.
Meet regularly.
All-hands conversations help boost morale and serve to get everyone on the same page. There are many different kinds of software available to assist with these meetings – and you are certain to find the one that works for you with a little digging. Take the time to figure out which of them suits you and your organization best. Video conferencing, in particular, is a great way to establish that connection. Being able to observe people's facial expressions and body language, even virtually, will go a long way to strengthen communication.
As you switch to a remote office, or simply offer telework opportunities to your employees, there will be a learning curve. Expect it and embrace it rather than trying to force what works in an in-person office setting. There will be bumps in the road – and that's okay. I am here to help guide you through building a positive company culture. Get in touch via Linkedin or email and I will coach you through the process.
With each member of your team on the same wavelength, success is sure to follow.
Share This