Josh Gentine
I am passionate about how people think and behave, and even more passionate about the impact these thoughts and behaviors have on organizations. Over the years, I have developed a niche helping families and closely held partnerships navigate these dynamics and move from one generation (or owner) to another. I grew up in a family business, Sargento Foods, Inc., a very successful food company based in Wisconsin. Growing up inside a large family business was formative and gave me first-hand knowledge of the challenges that accompany closely held businesses.
While my personal (call it, emotional) experience comes from our family's company, my intellectual and practical experience comes from sitting on boards, investing in private businesses, starting my own companies, and working in Big 4 consulting at Deloitte, where I specialized in M&A integrations and helped design Deloitte Consulting's global talent operating model.
Navigating generational change and the emotional, financial, legal, and strategic implications is hard. Most privately-held organizations don't get it right, but that doesn't have to be the case. I hope you'll reach out so we can use our experience to help you navigate some of the biggest decisions you will make as a business owner, family member, or partner.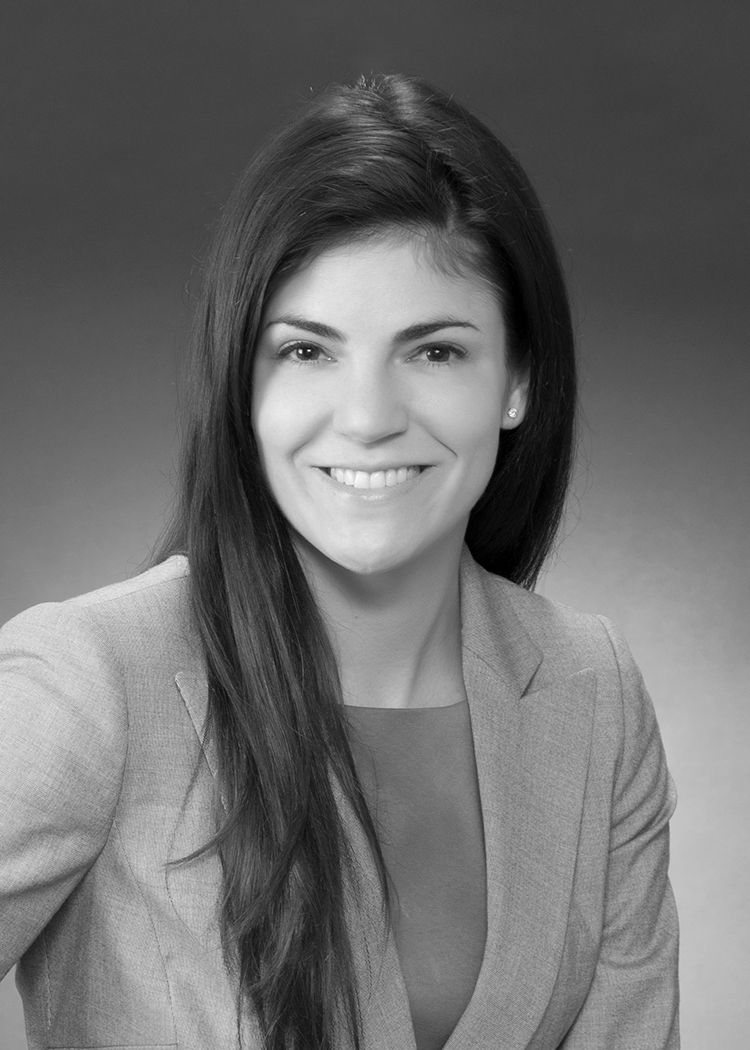 Laura Elliott
Laura is a proud ESTJ per the MBTI and utilizes her innate love of execution daily as she manages and implements all of Bench Consulting's technical, administrative, and operational needs, in addition to acting in a concierge capacity to Bench clients. She is responsible for coordinating and executing daily business activities, managing special projects, and supporting Bench led initiatives.
Laura has more than 7 years of experience in various aspects of financial operations, having worked previously as an Investment Systems & Operations Analyst for a high-net-worth asset manager and trust company in Baltimore, Maryland. Prior to her work in operations, Laura ran a training and development program for Legg Mason's Technology Services, and she attributes her love of psychological and behavioral assessments, as well as her passion for client service, to that experience.
Laura has been supporting Josh in business ventures since 2017, ranging from consumer products to financial services and now, Bench Consulting.
Michael DeSantis is a senior-level executive business advisor and coach, having advised Board Chairs, Entrepreneurs, CEOs, C-level executives, and Managing Directors on achieving high-level strategic and professional impact while confronting pain points and obstacles along the way.
Michael has been an integral part of business launches and exits, CEO and C-level executive onboarding, career growth trajectories, and highly successful career transitions. Michael spent 30+ years as a lawyer, corporate executive, and Board member. During this time, he served as a general counsel and strategic advisor to several large businesses and a public company board.
Dean R. Fowler, Ph.D. is recognized as one of the world's leading family business advisors. He developed his consulting practice by providing integrated services focusing on the "soft side of hard issues" by working collaboratively with other professionals. He drew upon his broad range of multidisciplinary expertise as both a clinically trained therapist and experienced strategic business consultant.
He is author of three books: Love, Power and Money, Family Business Matters, and Proactive Family Business Successors all available at Amazon.com.